Ask yourself three simple questions.
Do you have a great idea for a television show or film, and you would like to make it a reality?
Do you have a fantastic product or invention, but don't know how to promote it?
Do you need a video that could help sell who you are and showcase your amazing talent for the world to see?
If you answered yes to any of these questions then you've come to the right place.
Check us out!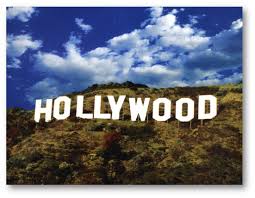 Do you wonder exactly where you will get some
free bitcoins
here is often a list of five excellent techniques to have your bitcoins which you can use!